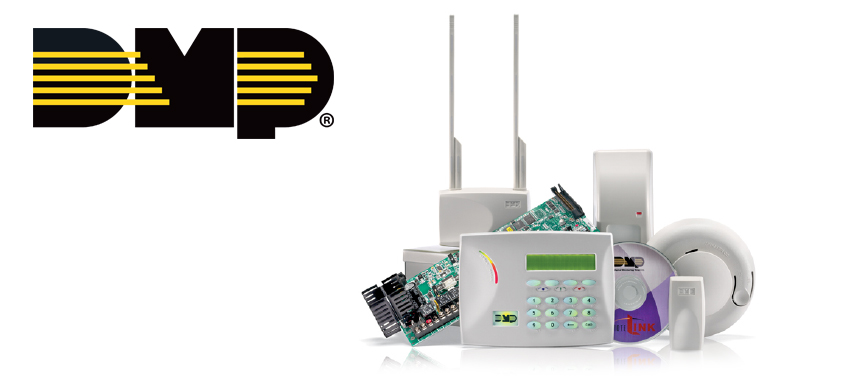 Security system features include but are not limited to: 
Integration with video and access control
Many options for control contacts for doors opening/ closing
Dual tech motion and heat detectors
Temperature (heat) sensor
Humidity sensor
Special triggers set using software interfaces
Remote access
Tier management
In order for a security system to be 100% effective, it needs to be operable and reliable 100% of the time.  HPI Security understands the need to have a robust system and plans each system to have redundancy for events such as power outage and hardware failure.

Videofied
Will prevent false alarms that will not  get a timey police dispatch.  Videofied will protect from false alarm fines.
Police and you know what to expect when you arrive on the scene.
Crimes –in-progress receive higher priority response.
Completely wireless quick installation and easily repositioned. No phone lines or power needed.
Videofied devices are motion detectors with a night vision camera that is built to highly critical standards.
Videofied  systems are not a surveillance video system nor are these a simple " NannyCam" system.  With Videofied cameras, you cannnot logon and view a camera. Video is ONLY available when an alarm is triggered.  A videofied camera will send a 10 second video clip of what triggered the alarm.
Videofied alarms means that HPI's central station dispatcher is not blindly sending police or you to an unknown alarm. The central station operator  can actually see what triggered the alarm. The central station operator can quickly determine if the alarm is valid and dispatch police immediately without having to make calls to verify with premises and contacts.  Wen the police are told that HPI has verified with  video that an intruder is on the property, the police response is quicker.  The video clip for the alarm is simultaneously sent to  the central station and to the end user to verify the alarm event or to cancel it as a false alarm.