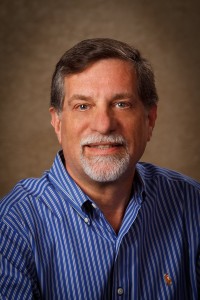 As a former Clearwater police officer and firefighter, I witnessed the real life damages and personal toll of crime and fire. I also saw the need for better quality electronic  security and fire prevention system services.
As the owner of HPI, I have found great satisfaction in the public service that we provide, protecting families and businesses.  I have dedicated our team of security professionals to the task of providing our customers with the highest level of security and life safety systems for more than 30 years.
Our goal has been, and is, to provide our clients the best products and services within their price range.  We provide only those exceptional products that meet our high standards of reliability and ease of use. Additionally, we believe that the best way for repeat business and referrals is to daily provide  the highest level of  professional integrity, exceptional workmanship, and extraordinary service.
Protecting the lives and property of our customers is a responsibility we take very seriously. By keeping HPI a small, tightly supervised, locally owned and license holder managed company,  we can effectively meet the  needs of our clients better than most larger companies can ever hope to.

Chuck Bellissimo
President/Owner/License Holder (License# EF 0000020)