Have total control of your home security system and home automation
Burglar Alarm System:  remotely arm or disarm , receive text alert message with mobile devices
Fire Alarm System: 24/7 monitoring of residential smoke detector(s).
Video Monitoring: remotely check your home with a mobile device
An alarm system from HPI is of the highest industry standards. These systems are non-proprietary and engineered to be forwards/backwards technologically compatible. A security system by HPI is the ideal solution for your home because these systems are also capable of being used interactively.  The entire alarm system and video surveillance system can be  remotely controlled using a smart mobile device such as a smart phone.
These interactive home alarm systems are designed to provide continual protection to windows and doors while your family is inside the home. Home, Sleep, and Away modes provide options for arming and disarming the security system to minimize false alarms:
Highly sophisticated but easy to use

Remotely manage with a mobile device to arm, to disarm or to check status

Combine burglar alarm, fire protection, and video surveillance

The best wireless in the industry with two-way supervision signals (the highest wireless standard)

Wireless devices with the best in class superior range

Configurable PIR motion detectors for sensitivity adjustment

The widest available range of wireless devices and features

Options to integrate remote management for home automation of lights, temperature, and door locks
HPI does not take the approach that one size fits all for a home security system, We ask questions and take the time to fully understand what your family needs are. This way we can customize a solution that is just the right fit for you. Your peace of mind matters this much to us. We would not want to do it any other way.
Did you know that many home insurance companies provide a discount for having the home monitored for fire and burglary?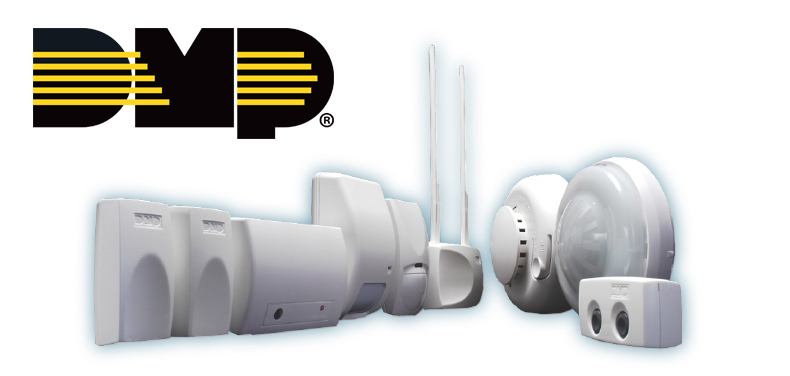 Optimal residential video system choices for flexibility
Best quality residential video options
Wire and wireless IP cameras
Indoor and outdoor camera
Integrated with the burglar alarm or stand alone
Remote viewing capability
HPI Security offers the optimal home video surveillance systems. Newly introduced residential video solutions are designed to be multi-purpose. These video systems are connected to the home Internet service. The single video camera or video system can be integrated as part of the overall security alarm system or used as stand-alone system.
Some of the many uses for video observation systems include:
Keeping a video record to track who is visiting outside your home
Outside monitoring of selected area that will trigger an alert if a specific parameter is crossed.
Being able to observe who is at the front door, while being undetected
Remote video monitoring to check on family and servants in the home while away
View the baby room or the kid's playroom from the home office or any room in the house.
View up six cameras live on your smart phone
Model V-RC822 Wireless HD IP Camera
Model V-OC810 Outdoor IP Camera
Model V-RC8021 Wireless IP Camera
Model V-RC8061 Wireless or Wired IP Camera